In Ladera Heights most older homes and businesses have old cast iron sewer pipes. The new trenchless technology is helping property owners in Ladera Heights, California save money and time by minimizing property destruction during a sewer line replacement.
I Love Sewers Rooter and Plumbing is a leader in trenchless sewer repairs. All of our technicians are highly trained trenchless sewer line repair experts.
With fully stocked vans and certified local technicians I Love Sewers Rooter and Plumbing can tackle any sewer line problem efficiently. Request an appointment online today.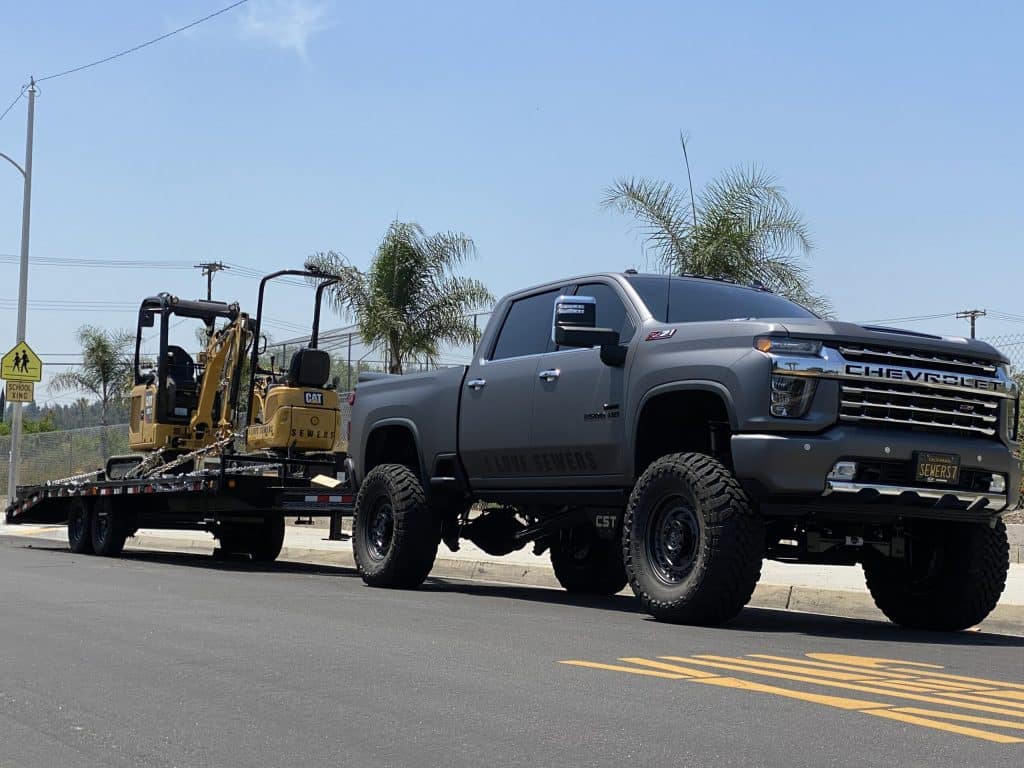 What does 'trenchless' mean exactly?
Well, a trench is a long, slim channel. Consequently, trenchless technology means working without trenches or doing underground construction services without extensive digging.
The major benefit of trenchless sewer repair is the fact that we can do a great deal of work (and inspection) without needing to re-route traffic or dig a trench through your living room. It's additionally faster than conventional methods. It can usually finish the job in hours instead of days.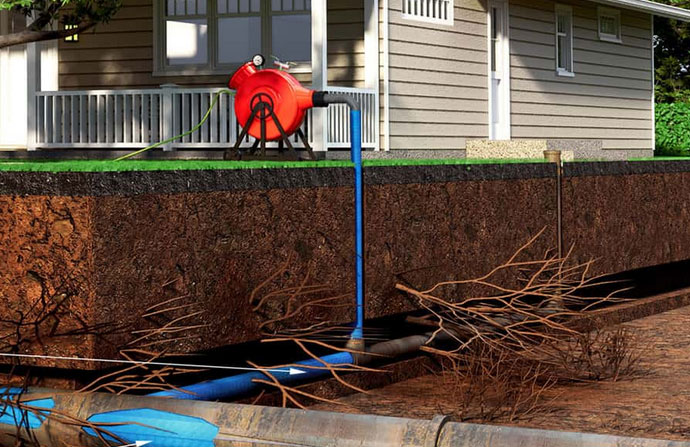 Why Choose I Love Sewers Rooter and Plumbing
Locally Owned & Operated
California Licensed Contractor LIC#820187
24/7 Emergency Services
Licensed & Uniformed Technicians
700+ 5-Star Google and Yelp Reviews
Upfront Estimates
Financing Available
Easy Online Appointments
Trenchless Will Lower Overall Cost of Installation and Maintenance
Trenchless sewer repair is a more cost-effective way of repairing sewer lines. This type of repair does not require digging up the pipes and is done by inserting a camera into the pipe to assess the damage, then using a machine with an endoscope to make repairs.
Lower overall cost of installation and maintenance is one of the benefits that trenchless sewer repair provides. It can take days or weeks to install traditional sewers, but trenchless sewer repair can be done in hours.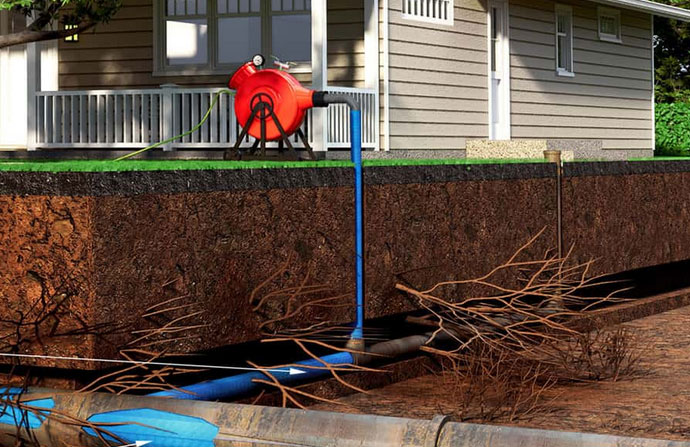 Quality Epoxy Sewer Lining Ladera Heights Clients Swear By
Are your sewer pipes failing? Are the pipes under your concrete slab breaking? Or perhaps you have roots in your main sewer line? No matter the severity of the issue, our epoxy lining will fix your problem without having to dig up your piping. We specialize in pipe-lining services for all residential and commercial properties, and can't wait to help you today! Epoxy lining services are an affordable and long-term solution to a lot of plumbing issues. Our epoxy lining services will fix your problems without having to dig up your piping and the process is a lot quicker than a pipe replacement.
What You Need To Know About Epoxy Lining
Epoxy pipe lining is also known as epoxy sewer lining or epoxy pipe coating. It's most commonly used in residential properties, but it's also been used in commercial buildings, industrial plants, and municipal sewage systems. The epoxy lining service is a new and innovative way to fix old and damaged pipes. This process uses a two-part resin that can be injected into the pipe, then dried for the two parts to harden. The process is completed by applying an epoxy coating on top of the cured resin. This process is considered a trench-less pipe repair or replacement. That's because only one hole is dug to complete the whole lining process, resulting in minimal disturbance to your home and yard. This process is used for both new and existing pipes.
I Love Sewers Rooter and Plumbing specializes in epoxy lining as well as other trenchless sewer line replacement techniques. Give us a call today to schedule a complimentary evaluation of your sewer line.
Meet The I Love Sewers Rooter and Plumbing Family
I Love Sewers Rooter and Plumbing is a fully licensed and insured rooter and plumbing business servicing the Ladera Heights, CA, 90008 area. We offer a broad range of sewer line repair, installation, and maintenance services. Finding the right contractor that has experience in trenchless sewer repair or replacement can be a big challenge. I Love Sewers Rooter & Plumbing has 560+ 5-Star Yelp customer reviews. Give us a call today at (626) 764-2570 to schedule your trenchless sewer line repair or replacement service.