YOUR TRUSTED LOCAL PLUMBER SINCE 2003
Affordable and Professional Water Leak Detection in San Gabriel Valley
Did you know that more than 1 trillion gallons of water get wasted every year due to leaking pipes? That's according to research done by the EPA. Further research shows that about 10% of homes are making up the bulk of this water wastage at over 90 gallons per day. It is vital to get water leaks in your home fixed quickly and efficiently. 
Don't Let Water Leaks Go Unnoticed. Contact Us Today.
Serving All The San Gabriel Valley 24/7
At I Love Sewers Rooter and Plumbing, we are dedicated to providing prompt, accurate, and professional water leak detection services in Hacienda Heights, La Puente, West Covina, Whittier, El Habra, Covina, Rowland Heights, Walnut, Glendora, La Verne, San Dimas, City of Azusa, Bradbury, Duarte, Arcadia, El Monte, South El Monte, Fullerton, Anaheim, Diamond Bar and Bassett, CA.
We have a team of highly knowledgeable and experienced water leak detection specialists who can help you find any hidden leaks and advise you on the best repair options. From pipe leaks to slab leaks, we've got you covered! Give us a call at (626) 764-2570 to schedule an appointment today.
Honest, Expert Water Leak Detection Services Near You
No matter what type of water leak you may be experiencing, our team is fully equipped and ready to handle whatever issues we may find. With over 17 years of experience in the field, there isn't a water leak we can't find and fix. Our plumbers are well licensed and insured for your convenience and protection. 
Whether you've got a minor issue, in an easily accessible pipe or the leak is buried deep under your foundation slab, our licensed and insured plumbers have the tools and training to locate it quickly and fix it with minimal disruption the first time. We back our work with a 100% satisfaction guarantee, which means the job is not done until you are happy with the results. We are available 24 hours a day, 7 days a week for any emergencies.
3 Warning Signs You May Have a Hidden Water Leak
If you notice any of the following signs in your home, call the trustworthy water leak detection experts at I Love Sewers Rooter and Plumbing. We will provide you with accurate and cost-effective water leak detection services. Give us a call at (626) 764-2570 to schedule an appointment with our experienced plumbers.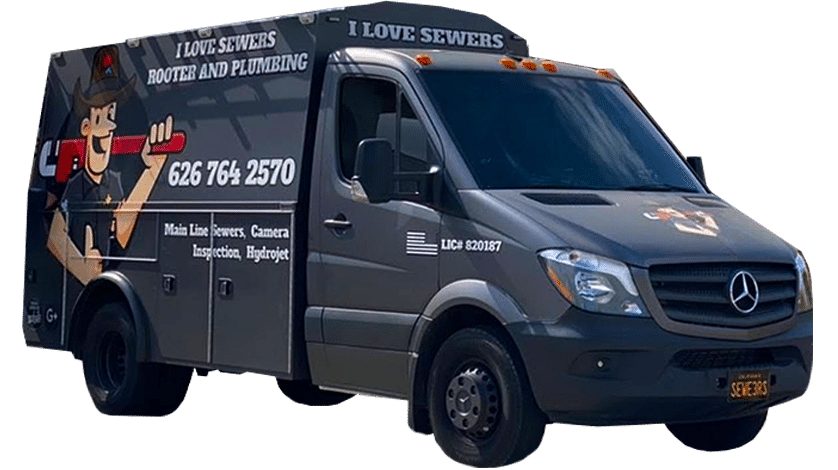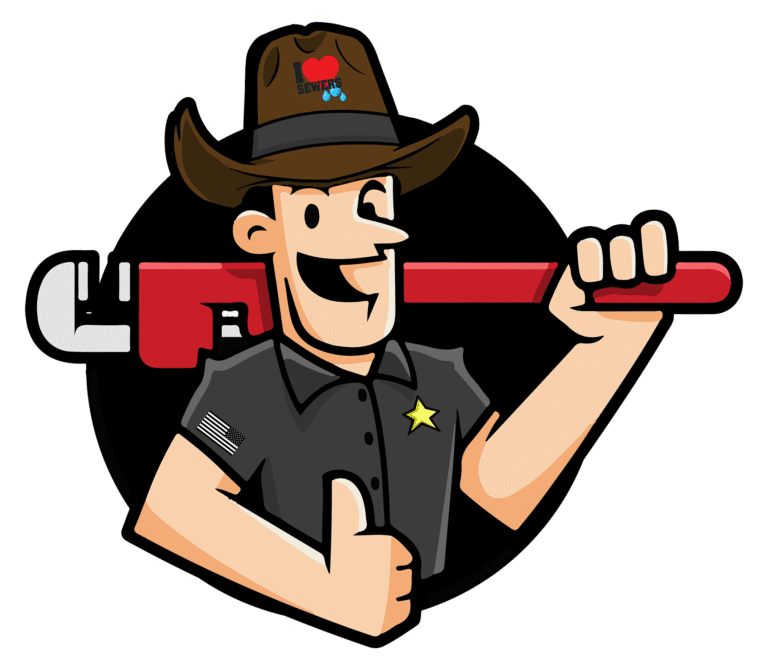 Best service ever! We had issues with bathroom in our home and found this plumbing service here in yelp. We are very happy with the work that was done. Carlos is very honest and helpful. They also have the best technology, thanks to them, we we found out roots were growing inside the sewer lines. They did the job and worked so hard morning till past midnight. Very hardworking team. Carlos also helped with getting in contact with the Insurance company for the house and also a restoration company to help with all the water damage. Thank you Carlos for all of your hard work. Very recomendad, they will always be my family's first choice for plumbing and sewer services. Again thank you! If you need any plumbing service this is the company to call! They will come out to your home super fast!
Used them to do a sewer line Vídeo inspection on a property in Hacienda Heights. They were very professional, arrived on time, and knowledge. I worked with Carlos and he was able to inspect the line through the roof and showed a clear video of what is going on. Would definitely use again!
Great service! Had an issue with my kitchen sink drain and Carlos came out immediately to assess the issue. Quick, friendly, and honest. Thanks Carlos!