YOUR TRUSTED LOCAL DRAIN SPECIALISTS SINCE 2003
Professional Toilet repair services in San Gabriel Valley
Welcome to our plumbing service page for toilet problems. We understand that toilet issues can be stressful and disruptive to your daily routine. That's why we offer reliable and efficient plumbing services to solve your toilet problems. Our experienced and licensed plumbers are available 24/7 to provide fast and effective solutions for all your toilet issues, including toilet overflow, toilet leak, clogged toilet, and toilet backup.
From toilet overflow to leak and clogging, our experienced professionals are here to fix all your toilet problems – quickly and efficiently. We use the latest tools and technologies to ensure that the job is done right, the first time! Toilet problems can be a major inconvenience, but with the help of experienced professionals, they can be fixed quickly and efficiently. Our team uses the latest tools and technologies to ensure that all of your toilet issues, from overflow to clogging and leak detection, are taken care of in no time. We prioritize safety, efficiency, and customer satisfaction so that you can rest assured that your toilet problems are in good hands.
Toilet Problems? We Can Help!
24/7 Immediate Response
A toilet overflow can be a messy and unpleasant experience. If you are experiencing a toilet overflow, turn off the water supply valve immediately and give us a call. Our plumbers will quickly identify the cause of the overflow and fix the issue to prevent any further damage to your home. We will also clean up any mess and sanitize the area to ensure your safety.
A toilet leak can cause water damage to your floors and walls if left untreated. If you notice a leak in your toilet, give us a call right away. Our skilled plumbers will identify the source of the leak and repair or replace any damaged parts, such as the flapper valve or wax ring. We can also inspect your toilet for any other potential leaks to prevent future issues.
A clogged toilet can be a frustrating and inconvenient problem. If you are experiencing a clogged toilet, do not try to fix it yourself with harsh chemicals that can damage your pipes. Our plumbers use advanced equipment, such as drain snakes and hydro jetting, to safely and effectively clear any blockages in your toilet. We also offer regular maintenance services to prevent clogs from occurring in the future.
A toilet backup can cause sewage to overflow into your home, which is a health hazard. If you suspect a toilet backup, turn off the water supply valve immediately and give us a call. Our plumbers will identify the cause of the backup, such as a clogged sewer line, and provide the necessary repairs to prevent any further damage to your home. We can also provide regular drain cleaning services to prevent backups from occurring in the future.
At I Love Sewers, we are committed to providing fast, reliable, and affordable solutions to all your toilet problems. Contact us today to schedule an appointment with our skilled plumbers and restore the functionality of your toilet.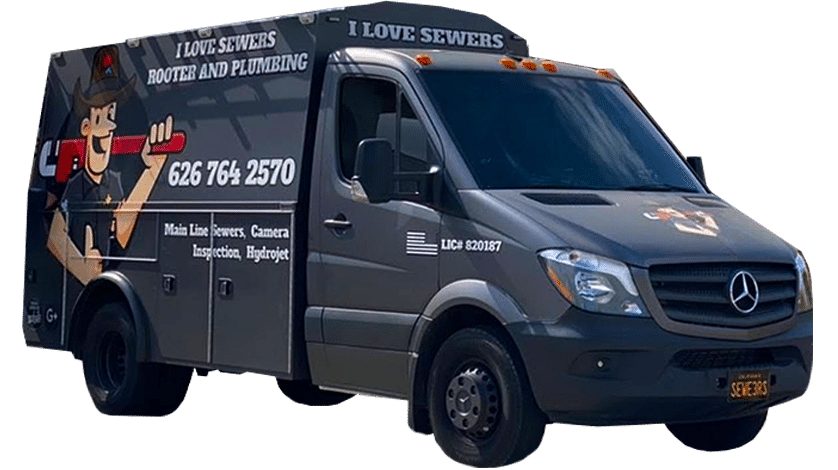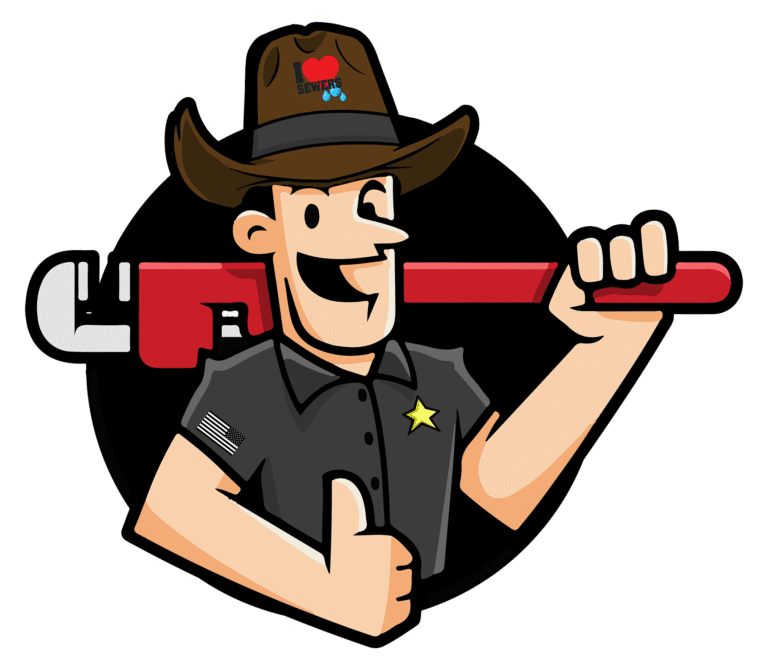 Best service ever! We had issues with bathroom in our home and found this plumbing service here in yelp. We are very happy with the work that was done. Carlos is very honest and helpful. They also have the best technology, thanks to them, we we found out roots were growing inside the sewer lines. They did the job and worked so hard morning till past midnight. Very hardworking team. Carlos also helped with getting in contact with the Insurance company for the house and also a restoration company to help with all the water damage. Thank you Carlos for all of your hard work. Very recomendad, they will always be my family's first choice for plumbing and sewer services. Again thank you! If you need any plumbing service this is the company to call! They will come out to your home super fast!
Used them to do a sewer line Vídeo inspection on a property in Hacienda Heights. They were very professional, arrived on time, and knowledge. I worked with Carlos and he was able to inspect the line through the roof and showed a clear video of what is going on. Would definitely use again!
Great service! Had an issue with my kitchen sink drain and Carlos came out immediately to assess the issue. Quick, friendly, and honest. Thanks Carlos!