YOUR TRUSTED LOCAL PLUMBER SINCE 2003
Your main sewer drain line is one of the most important parts of your plumbing system. It is responsible for carrying your wastewater away in a safe and sanitary fashion. If a leak or a clog develops in your main sewer line, it can affect nearly every piece of plumbing in your home or business. To fix the problem quickly and efficiently, count on the experts at I Love Sewers Rooter and Plumbing. We've been serving businesses and homeowners in Orange County and LA County, CA, and nearby areas.
Our team of highly skilled and experienced plumbers will evaluate the issue with your sewer line to see if there is a blockage or a problem with the pipe itself. We utilize modern technologies, such as our high-tech sewer cameras to inspect your sewer line and determine the best course of action. Our plumbers understand the ins and outs of fixing sewer line problems and we are prepared to take care of your plumbing issue right away. We stand behind our work with a 100% Satisfaction guarantee.
Sewer Line Problems? We Got You Covered!
Sewer Line Repair & Replacement Is Our Specialty.
Sewer Line Repair Services in Orange County and Los Angeles, CA
If you're facing complications with your sewer system, don't attempt to handle the issue on your own. When it comes to dealing with waste and a complex piping system, I Love Sewers Rooter and Plumbing is the name to trust. From fixing faulty pipes to unclogging and cleaning blocked pipes, to installing pipes in new construction, our expert plumbers can do it all. We are passionate about plumbing, and we are even more passionate about providing superior service at a great price.  We believe in integrity and transparency, and we never take advantage of our customers. We first inspect your sewer line using our high tech sewer cameras and then present to you all the repair options available. Our accurate upfront pricing enables you to exactly know what to expect from us.
We are experts in the newest trenchless sewer repair or replace technology including; Hydro Jet, Water Jet Cutting, Sewer Sleeve Installation, Sewer Liner and Lining, Pipe Burst Technology, and Top Hat Repair. We can also be found on the LA Sewer Bonded Contractor List by holding a specialty Class A Sanitary License. Your trust and satisfaction is our highest priority. 
Three Common Causes of Sewer Line Problems
Sewer line problems should never be ignored, and are a situation you should NEVER try to solve on your own. The professionals at I Love Sewers Rooter and Plumbing are here to help you with drain cleaning and sewer line repair to restore the function of your sewer line and plumbing system.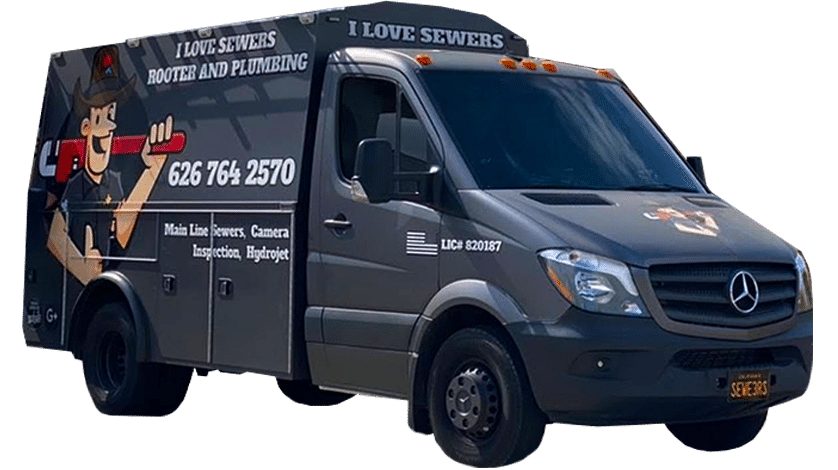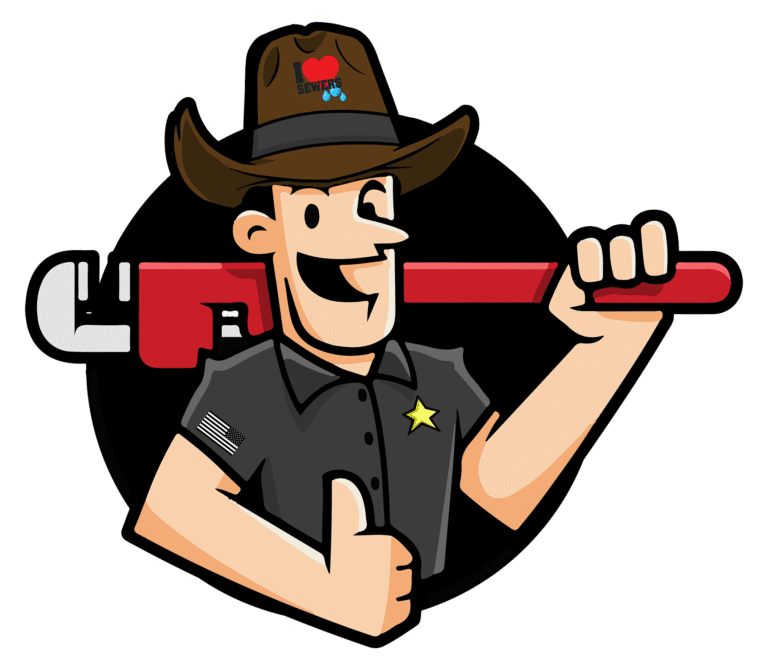 Best service ever! We had issues with bathroom in our home and found this plumbing service here in yelp. We are very happy with the work that was done. Carlos is very honest and helpful. They also have the best technology, thanks to them, we we found out roots were growing inside the sewer lines. They did the job and worked so hard morning till past midnight. Very hardworking team. Carlos also helped with getting in contact with the Insurance company for the house and also a restoration company to help with all the water damage. Thank you Carlos for all of your hard work. Very recomendad, they will always be my family's first choice for plumbing and sewer services. Again thank you! If you need any plumbing service this is the company to call! They will come out to your home super fast!
Used them to do a sewer line Vídeo inspection on a property in Hacienda Heights. They were very professional, arrived on time, and knowledge. I worked with Carlos and he was able to inspect the line through the roof and showed a clear video of what is going on. Would definitely use again!
Great service! Had an issue with my kitchen sink drain and Carlos came out immediately to assess the issue. Quick, friendly, and honest. Thanks Carlos!