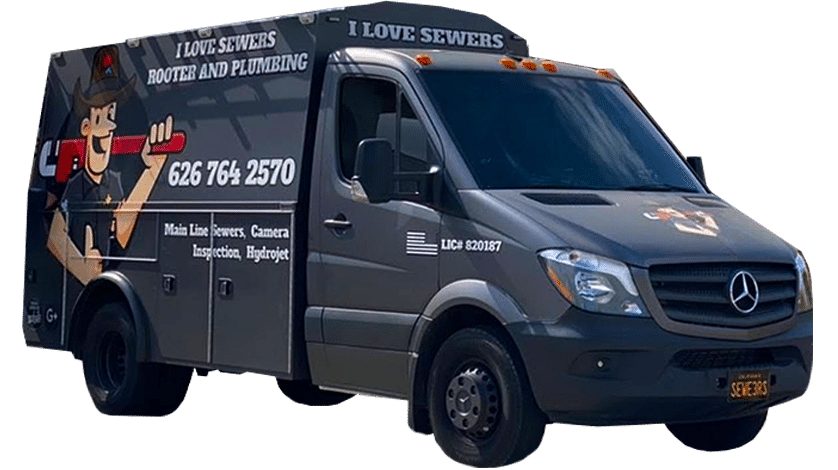 I LOVE SEWERS ROOTER AND PLUMBING
24/7 emergency plumbing & drain
experts since 2003
Leave Your plumbing to the pros - we get the job done right
Welcome to I Love Sewers Rooter and Plumbing, where we pride ourselves on providing top-notch plumbing services to both residential and commercial customers. Our team of highly trained and experienced plumbers is dedicated to delivering efficient and effective solutions to all your plumbing needs. We are committed to providing excellent customer service and building long-lasting relationships with our clients. We understand that your time is valuable, which is why we offer flexible scheduling and fast response times to ensure that your plumbing issues are addressed as quickly as possible.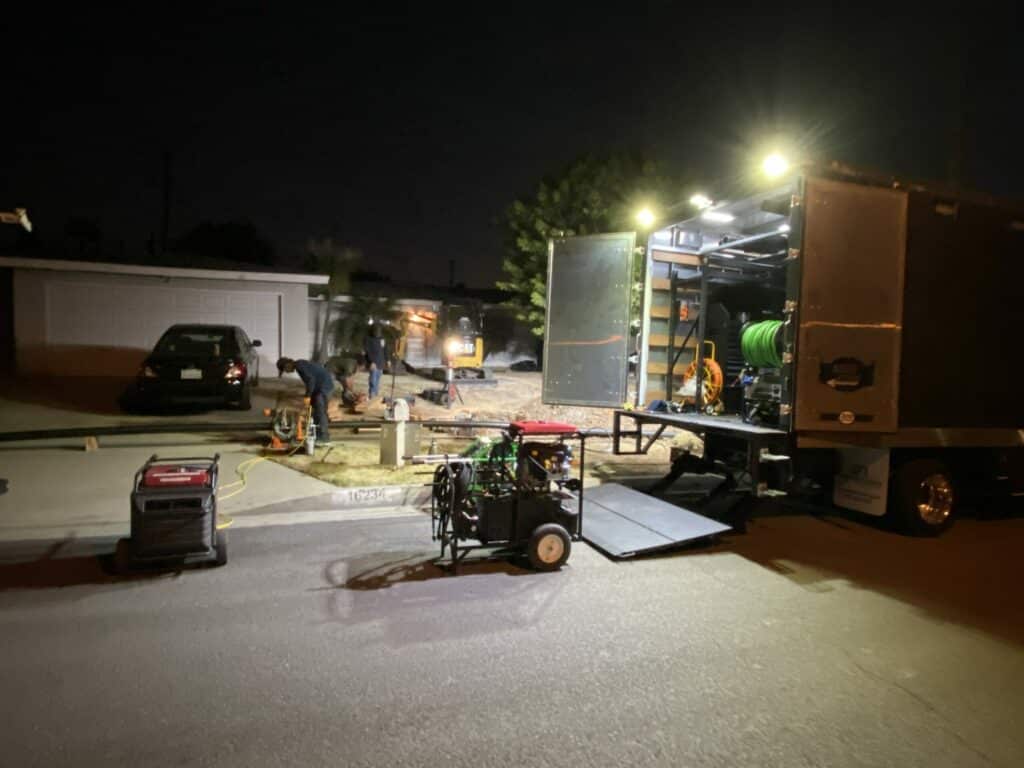 Over 700 5-Star Customer Reviews
Fast, efficient solutions to all your plumbing needs
When you call I Love Sewers Rooter and Plumbing, you will always be greeted with expert, exceptional service and care. We are a locally-operated business and we treat our customers like family. Our plumbers are licensed and insured for your protection and convenience. Each of our plumbing technicians has passed a strict background check and a drug test for your safety and peace and mind. We utilize the latest state of the art tools and equipment along with sophisticated techniques to ensure the job is done quickly and right the first time. We are a full-service plumbing company. When you need efficient plumbing services, trust our highly trained and experienced plumbers to quickly diagnose the issue and get it fixed right the first time.
I Love Sewers Recent Articles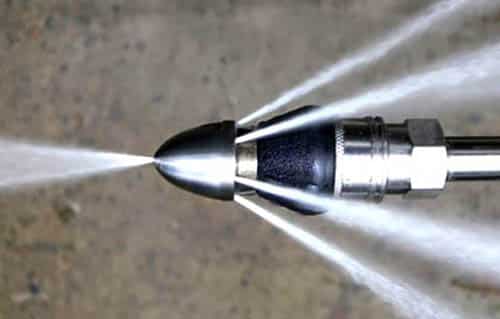 In the realm of plumbing and drain maintenance, hydro jetting stands out as a powerful and efficient method for keeping drains clear and functional. At
Read More »
There are nearly 800,000 miles of public sewers across America. As a homeowner, you are bound to run across sewer problems! Knowing about sewer line
Read More »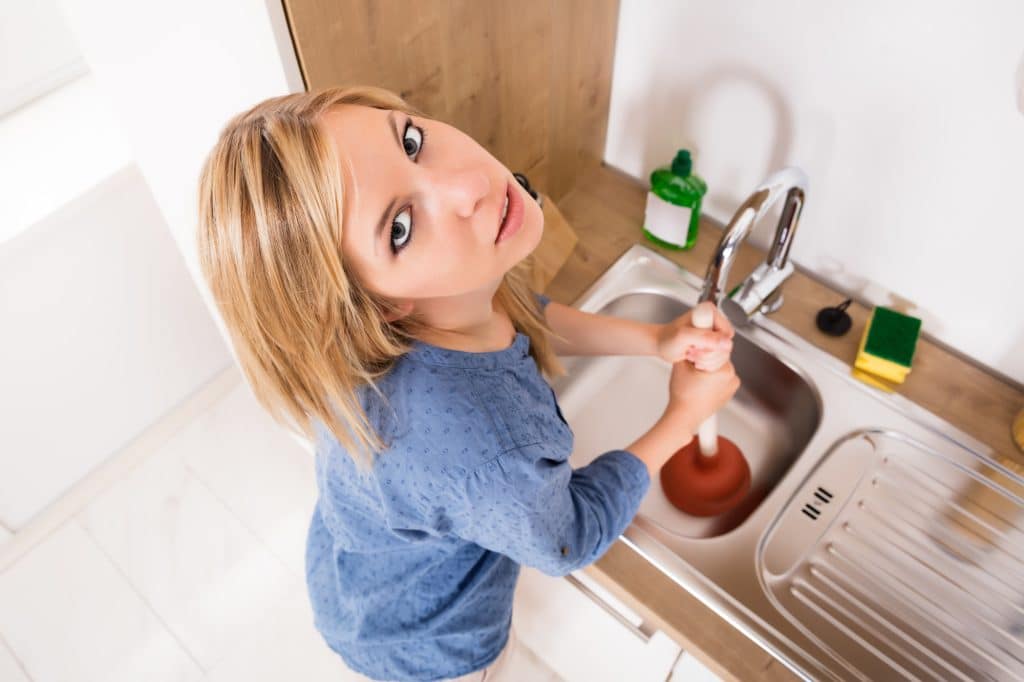 There's nothing like a plumbing emergency to shock the living daylights out of you, and generally, they tend to happen when you least expect it
Read More »
Customer Satisfaction is Our #1 Goal
We deliver nothing short of 5-star customer service and outstanding plumbing craftsmanship every time you request a service. Backed by over 19 years of experience, our team of expert plumbers has a reputation for providing world-class plumbing services to homes and businesses in our communities. We are dedicated to providing quality work for all your plumbing needs. If you need drain cleaning, sewer line repairs, or water leak detection services in San Gabriel Valley and surrounding areas, turn to I Love Sewers Rooter and Plumbing. We work hard to go above and beyond our customers' expectations. We stand behind all the work we carry out and we are not satisfied until you are happy with the results.
plumbing emergencies don't have to be stressful - We're here to help
Our team is available 24/7 to take your call and dispatch a plumber to your location as soon as possible. We are committed to staying up to date on the latest technologies and techniques in the plumbing industry. Our team regularly attends training and certifications to ensure that we are providing the best service possible to our customers. Thank you again for considering I Love Sewers Rooter and Plumbing for all your plumbing needs. We are confident that you will be satisfied with the level of service and expertise that we provide. Please don't hesitate to contact us with any questions or to schedule a service. We look forward to serving you!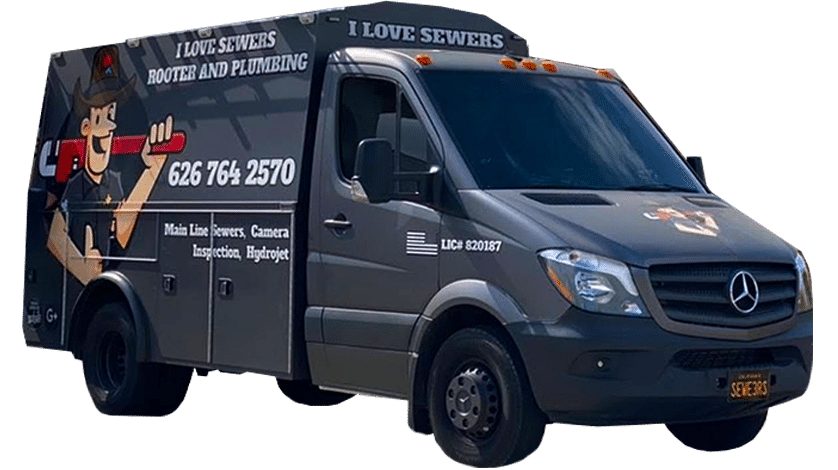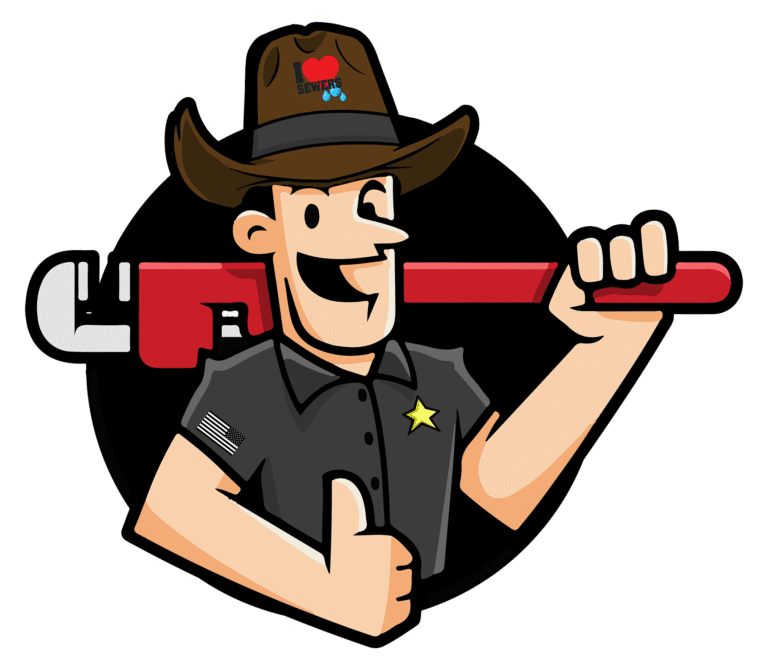 Best service ever! We had issues with bathroom in our home and found this plumbing service here in yelp. We are very happy with the work that was done. Carlos is very honest and helpful. They also have the best technology, thanks to them, we we found out roots were growing inside the sewer lines. They did the job and worked so hard morning till past midnight. Very hardworking team. Carlos also helped with getting in contact with the Insurance company for the house and also a restoration company to help with all the water damage. Thank you Carlos for all of your hard work. Very recomendad, they will always be my family's first choice for plumbing and sewer services. Again thank you! If you need any plumbing service this is the company to call! They will come out to your home super fast!
Used them to do a sewer line Vídeo inspection on a property in Hacienda Heights. They were very professional, arrived on time, and knowledge. I worked with Carlos and he was able to inspect the line through the roof and showed a clear video of what is going on. Would definitely use again!
Great service! Had an issue with my kitchen sink drain and Carlos came out immediately to assess the issue. Quick, friendly, and honest. Thanks Carlos!