GOT A CLOGGED DRAIN? WE CAN HELP! 24/7 EMERGENCY DRAIN CLEANING SERVICES 
Professional Sewer & Drain Cleaning
If your drains won't drain, you can count on the professional drain cleaning experts at I Love Sewers Rooter and Plumbing, to help you resolve the issue. We provide comprehensive drain cleaning services in San Gabriel Valley, CA, and nearby areas of Hacienda Heights, La Puente, West Covina, Whittier, La Habra, Covina, Rowland Heights, Walnut, Glendora, La Verne, San Dimas, City of Azusa, Bradbury, Duarte, Arcadia, El Monte, South El Monte, Fullerton, Anaheim, Diamond Bar, and Bassett.
Clogged Drain? $88 Drain Cleaning Service
Proper access required
We have a reputation for providing lasting solutions that go beyond the immediate cause of a clogged drain or toilet. Our plumbers are trained in drain cleaning on a level that ensures your system is completely cleared, so you are free of hidden, persistent drain issues. We will also inspect your plumbing system and make recommendations on whether you need minor repairs or repiping. Give us a call at (626) 764-2570 to schedule an appointment today.
We Are Your Trusted Drain Cleaning Experts Near You
When you need an honest, prompt and professional plumber for drain cleaning services, contact I Love Sewers Rooter and Plumbing. Our plumbers are well licensed and insured for your protection and convenience. Each member of the team has passed a strict background check and a drug test for your safety and peace of mind. Our plumbers also undergo a rigorous in-house and on-the-field training for seamless performance. No matter what your drain cleaning needs are, we've got you covered. We rely on  state of the art tools and equipment to get the job done quickly and efficiently  with minimal disruption to your property. We work hard to go above and beyond our customers' expectations. When you call our professional plumbers, you can enjoy the peace of mind knowing that the job is being handled by experts.
3 Signs You Need to Hire Professional Drain Cleaning Services
Don't wait until your drains are completely clogged before giving them attention. Ideally, routine plumbing maintenance will help you avoid the need for drain cleaning. Here are three signs you need drain cleaning services:
If you are experiencing a clog and are in need of a professional drain cleaning service in San Gabriel Valley, CA, and surrounding areas, I Love Sewers Rooter and Plumbing can help! We are available 24/7 for any plumbing emergencies. Give us a call at (626) 764-2570 to schedule an appointment today.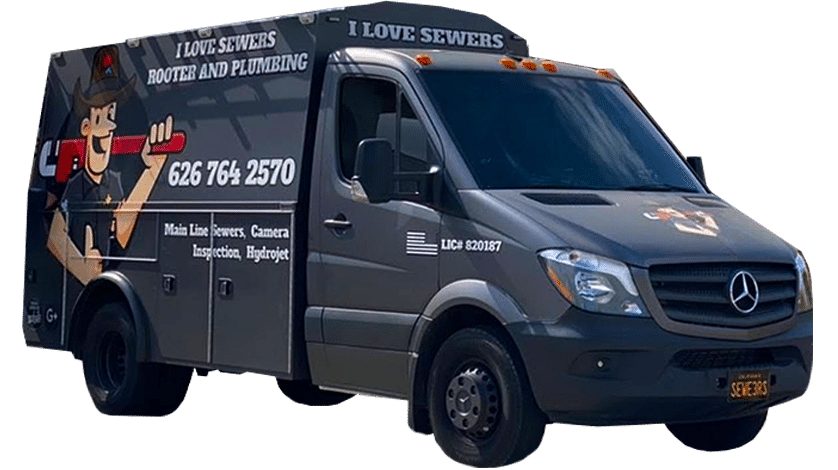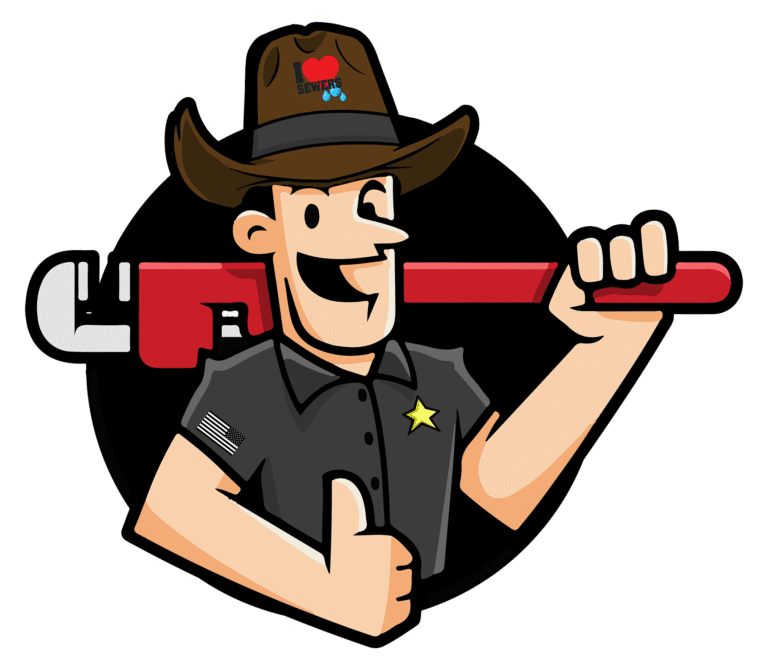 Best service ever! We had issues with bathroom in our home and found this plumbing service here in yelp. We are very happy with the work that was done. Carlos is very honest and helpful. They also have the best technology, thanks to them, we we found out roots were growing inside the sewer lines. They did the job and worked so hard morning till past midnight. Very hardworking team. Carlos also helped with getting in contact with the Insurance company for the house and also a restoration company to help with all the water damage. Thank you Carlos for all of your hard work. Very recomendad, they will always be my family's first choice for plumbing and sewer services. Again thank you! If you need any plumbing service this is the company to call! They will come out to your home super fast!
Used them to do a sewer line Vídeo inspection on a property in Hacienda Heights. They were very professional, arrived on time, and knowledge. I worked with Carlos and he was able to inspect the line through the roof and showed a clear video of what is going on. Would definitely use again!
Great service! Had an issue with my kitchen sink drain and Carlos came out immediately to assess the issue. Quick, friendly, and honest. Thanks Carlos!