Are you looking for an experienced sewer line plumber in Santa Fe Springs, California, 90605? I Love Sewers Rooter and Plumbing is the best sewer and drain company in town.
Our technicians are experienced and professional, and we offer 24-hour emergency service. We're here to help with all your sewer line problems – no matter how big or small! You can count on us Call us at (626) 764-2570 to schedule service.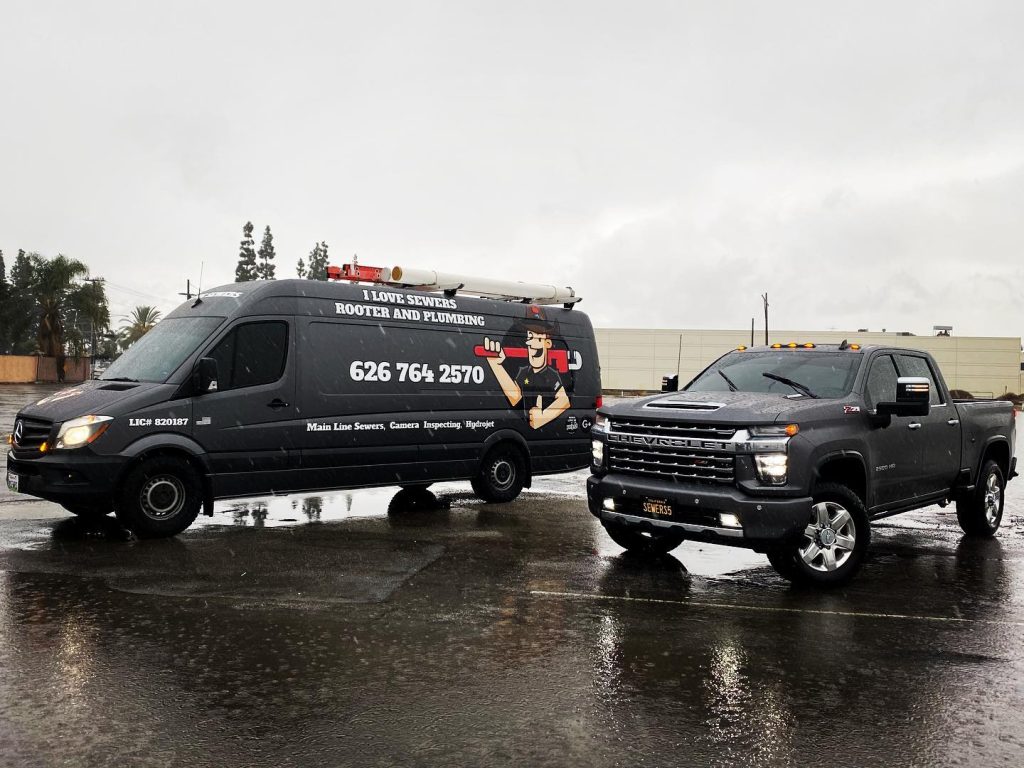 What You Need to Know About Your Sewer Line
The sewer line is a vital part of your plumbing system. It carries wastewater and other waste away from your home or business to the city sewer system. If there is a problem with the sewer line, it can cause a lot of damage and inconvenience. Sewer lines are usually made of PVC, which can deteriorate over time due to exposure to the sun, rain, and other environmental factors. PVC stands for polyvinyl chloride and is a type of plastic that is used in plumbing. It has been in use since the 1950s and has become the most popular choice for water pipes.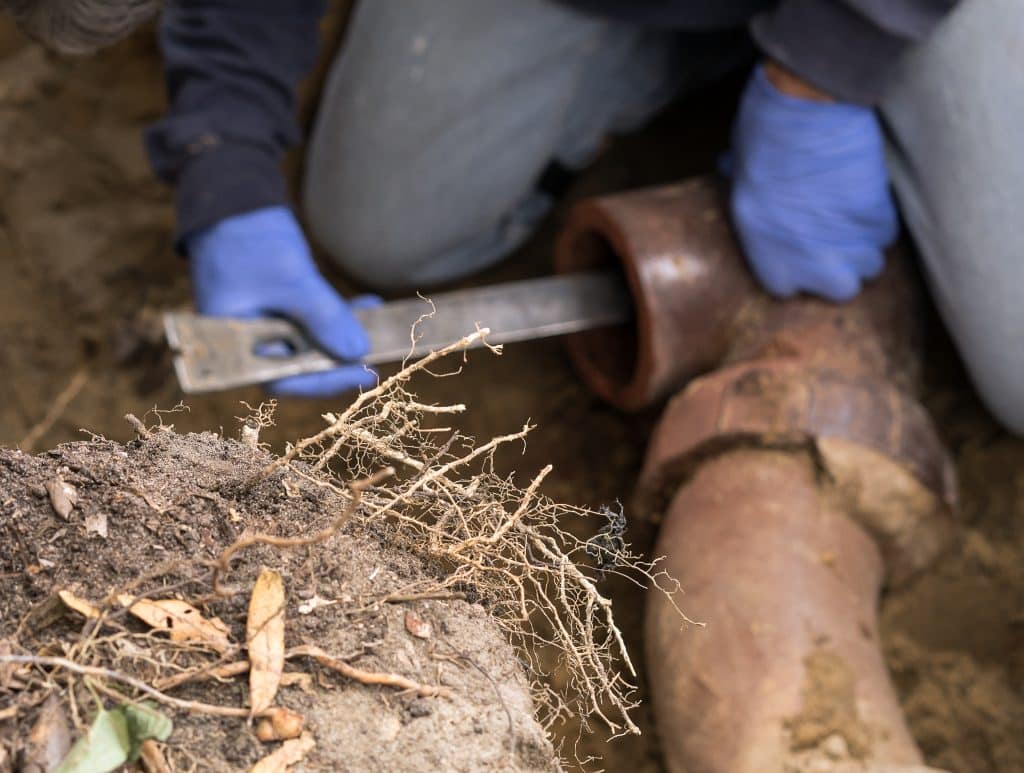 Why Choose I Love Sewers Rooter and Plumbing
Locally Owned & Operated
24/7 Emergency Services
Licensed & Uniformed Technicians
700+ 5-Star Google and Yelp Reviews
Upfront Estimates
Financing Available
Easy Online Appointments
What is a Sewer Reroute?
When a sewer line has been broken or damaged, you might need a sewer line reroute service as soon as possible! A sewer reroute will redirect the wastewater from the broken or damaged area of the line to an unbroken portion of the pipe further downstream. This way, you don't have to wait for a lengthy repair, and no sewage will escape into your home or property.
A sewer reroute is also called an "S-turn" because it turns around and heads in the opposite direction of where it was originally headed!
When you call I Love Sewers Rooter and Plumbing for a reroute service, we'll come out, find the break in the line and you'll be able to use your toilet and kitchen sink again in no time!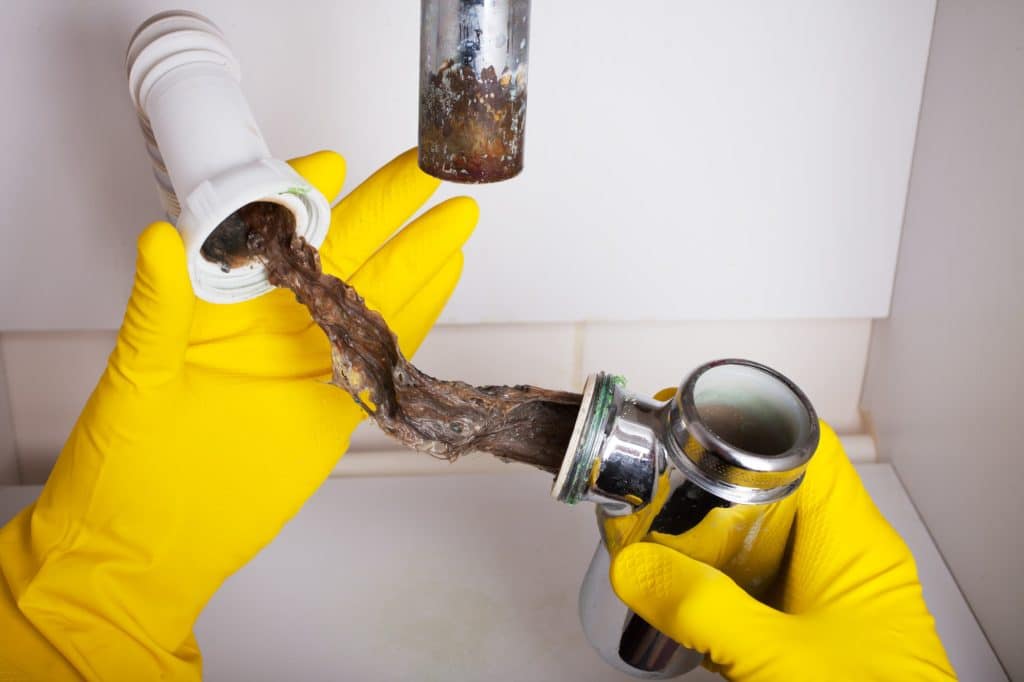 Sewer Line Maintenance
The best way to maintain your sewer line is through prevention. Putting anything besides human waste and toilet paper in the drain can start a clog. To avoid a sewer backup, follow these guidelines:
Use trash cans to keep food scraps, cooking grease, dental floss, and feminine hygiene products out of the sewer system.
Always throw your personal wipes into the trash bin. Even if they're marked flushable, they cause significant problems for city sewer systems.
Get a drain screen to catch strands of hair in the shower, and then throw the clump away instead of letting it slip down the drain.
If you identify a clog or other issue with your sewer line in Santa Fe Springs, CA, 90605, the best thing you can do for your system is to deal with the problem as quickly as possible. Give I Love Sewers Rooter and Plumbing a call to schedule a free evaluation of your sewer system.
Meet The I Love Sewers Rooter and Plumbing Family
I Love Sewers Rooter and Plumbing is a fully licensed and insured rooter and plumbing business servicing the Santa Fe Springs, California area. We offer a broad range of sewer and drain repair, installation, and maintenance services. Finding a professional that is well-qualified, and offers rates that are competitive and relevant to the specific service needed, is one of the most important concerns we encounter with our customers. I Love Sewers Rooter & Plumbing has 560+ 5-Star Yelp customer reviews. Give us a call today at (626) 764-2570 to schedule your sewer line repair or replacement service.